Where We'll Be – Spring Schedule
Becky Shipps
If there's one thing we love more than product development, it's meeting our customers. Whether it's meeting new customers or catching up with our long time loyalists, spreading the word about Celliant® and showing people how our products can fit into their daily routine is the best! This year we're adding some new events to the calendar in addition to our staple events. We're packing up some product, loading the office dogs into the car, and hitting the open road!
Here's where we'll be this spring:
April 14 – Pony Express Tack Sale – Sutton, MA
Spring cleaning means big savings – We're bringing all our seconds, clearance, and winter items to the tack sale. If you're local and looking for a great deal, come by our table!
Facebook Event Page: https://www.facebook.com/events/1755797461170857/
April 26 – 29 -Land Rover Kentucky 3 Day Event – Lexington, KY
We couldn't miss the only 4* event in the country, especially now that a CSI3* Grand Prix has been added. Look for our office dog and floofy ambassador Roo Frank at the event for a chance to win a prize!
Website: https://kentuckythreedayevent.com/
May TBD – Eleazer Davis Open Barn – Bedford, MA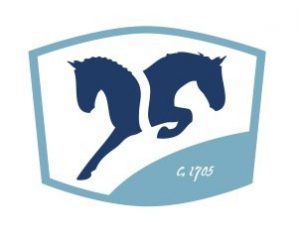 We attended The ED Fall open barn and had so much fun that we're doing it again!
Website: http://www.edfarm.net/
June 9 – Greenwich Kennel Club Dog Show – Norwalk, CT
This is a brandy-new event for us and it's all for the dogs!
Facebook Page: https://www.facebook.com/Greenwich-Kennel-Club-204107296275300/
We may add more events to our calendar – For the most up to date information on where we'll be, follow us on Facebook!
Are you hosting an event you'd like us to attend? Let us know!
Email Becky at Becky@drapertherapies.com