Wait! Before you buy those flowers…The Best NonTraditional Mother's Day Gifts
Becky Shipps
Draper Product Manager Becky shares her favorite Celliant products for Mother's Day (shhh… don't tell her mom!)
Finding a Mother's Day gift can be tricky. Sure, you could go the traditional flowers and a sweater route, but I like giving gifts that are a bit more nontraditional. Here are my tops picks for Mother's Day 2017!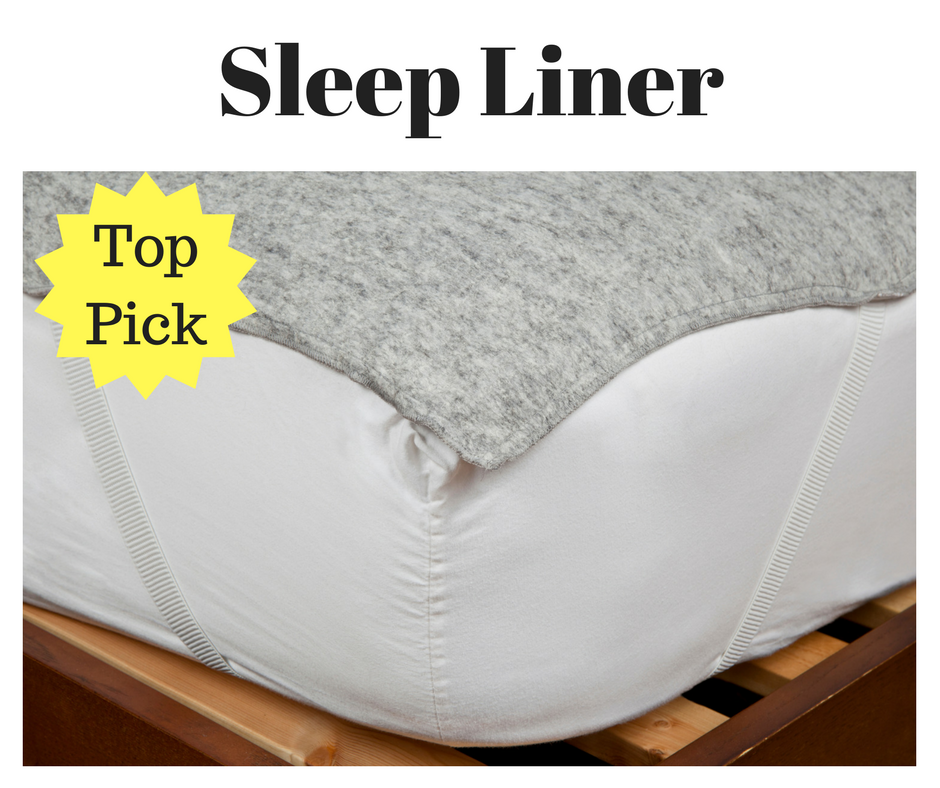 Sleep Liners – This product is the unsung hero of the Draper Therapies body product line, mainly because once they go on the bed, you practically never see them! They're the perfect product because they have a high Celliant® content and you're likely to spend between 6 to 10 hours on it every night. High Celliant content + lots of exposure = best results! The sleep liners help improve sleep quality and help muscles recover and relax due to the temporary increased local circulation caused by the Celliant fiber. Imagine how happy mom would be if she woke up feeling rested every morning! Draper Body Therapy Sleep Liners come in sizes twin, full, and queen (don't worry, if you're buying for a king bed two twin sleep liners work perfectly!) and are made to sit on top of the mattress but fit under the fitted sheet. Like most of our products, they're machine washer and dryer safe, so mom can just toss it in the laundry with the other bedding. If you're looking for brownie points, give her a Draper Body Therapy Pillow Case Liner too!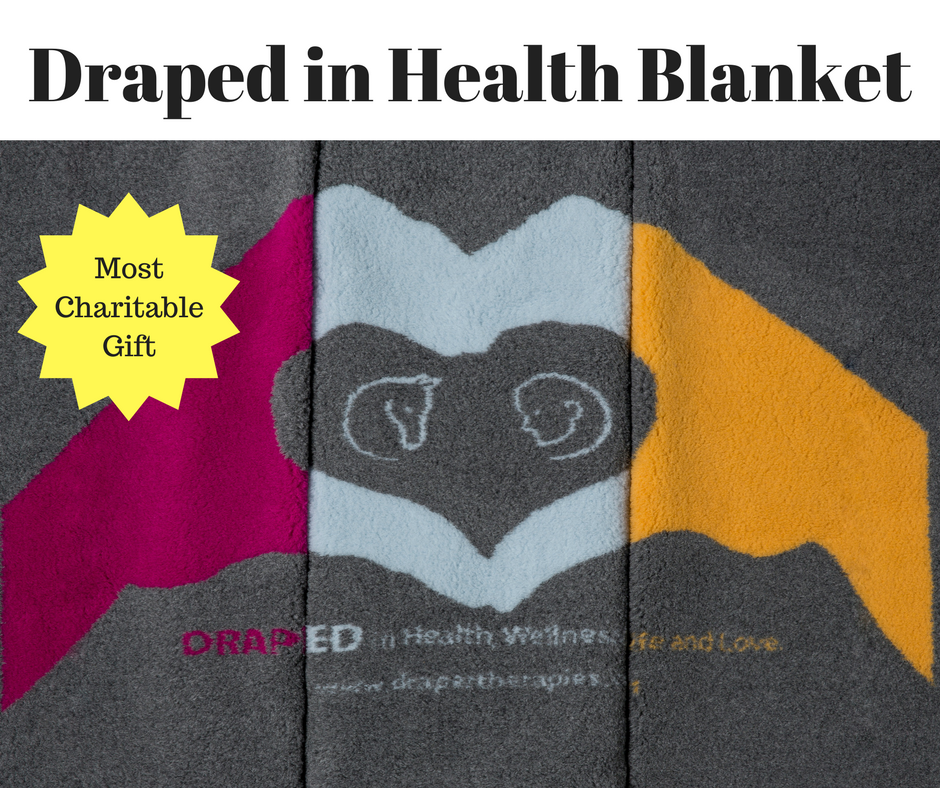 Draped in Health Blanket – Does your mom keep a throw blanket on her couch or in the family room? Bet her current throw doesn't help with muscle recovery like a Draped in Health (DIH) Blanket! Swap out the old throw for a DIH blanket and let mom (or whoever is hanging out on her couch) enjoy the benefits of Celliant with a pop of color. Draper's DIH blankets come in charcoal gray with sky blue, raspberry, or gold detailing. They're 50% Celliant and 50% polyester, so they're as soft as they are beneficial. Also, half the proceeds from these blankets are donated to the Beastly Rescue, so both you and your mom can feel good about your gift!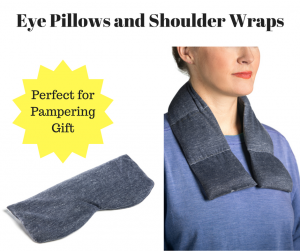 Shoulder Wraps and Eye Pillows – Moms deserve a day at the spa, but if a spa day isn't in the cards this Mother's Day, pamper her with a Draper Shoulder Wrap or Eye Pillow. Both the shoulder wraps and eye pillows are made of a soft Celliant/Tencel blend and filled with flax seed. The unscented versions can be heated in the microwave or put in the freezer to provide hot or cold therapy (in addition to temporary increase in local circulation due to the Celliant). Both the eye pillows and shoulder wraps come in lavender scented and unscented, so you can spoil mom with either one!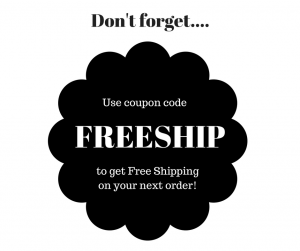 Some exclusions may apply, e-mail Info@DraperTherapies.com for more information