Our Biggest Sale of the Year: Black Friday, Thanksgiving Weekend & Cyber Monday
Becky Shipps
Earlier in the month, Becky leaked the best times to shop for certain products…. But now we're ready to release the nitty gritty details of our biggest sale of the year!
Thanksgiving Day – Cyber Monday (11/23-27th)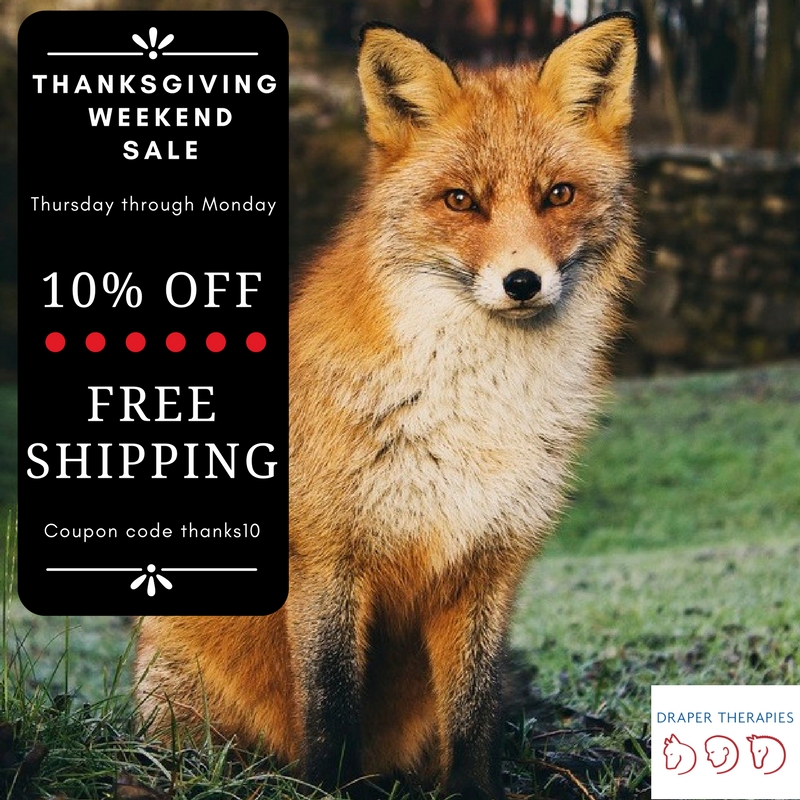 Clearance, seconds, and already discounted items are excluded from the sale. The sale also excludes the Draped in Health Blankets as half of the proceeds from those blankets are being donated to Beastly Rescue!
BUT we have a Black Friday surprise for you!
Black Friday (11/24) – 12 am to 12 noon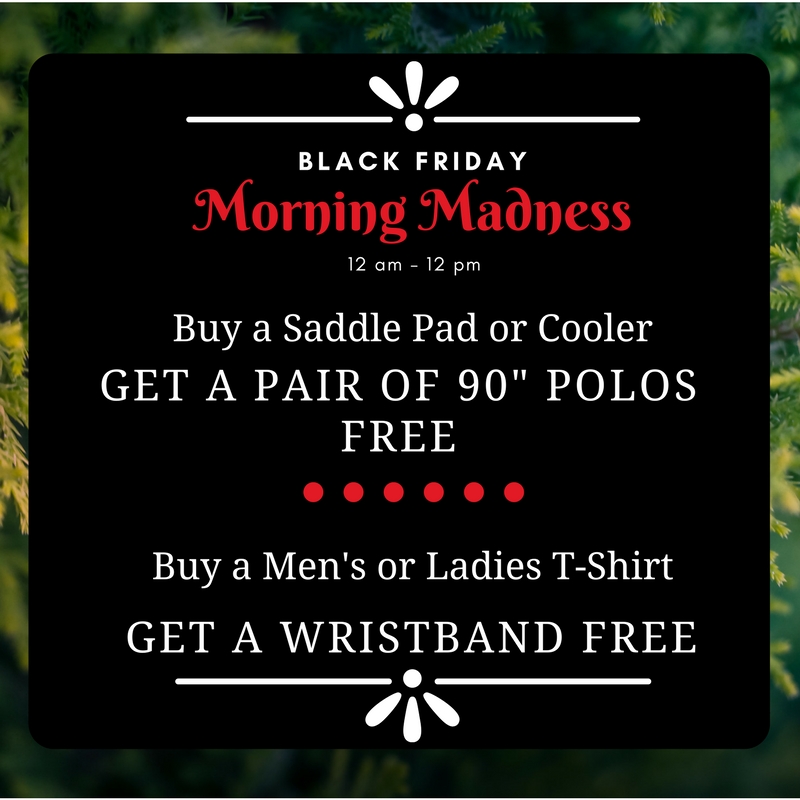 If you order a qualifying item, your free item will ship automatically but it will NOT show up in your shopping cart so don't panic if you don't see it!
(Special Note: Our Coolers did not arrive on time, but we have listed the coolers that are set to arrive in time for Christmas as "available" on the website. If you have questions about the coolers, please e-mail or call Becky, our product manager. There are very limited quantities so reserve yours soon!)
Saturday (11/25)- until they're gone!
Also, we're blowing out some clearance product. Quantities and sizes are limited so shop early and often! These clearance bargains will be available starting on Thanksgiving and will remain up on the site until they are sold out!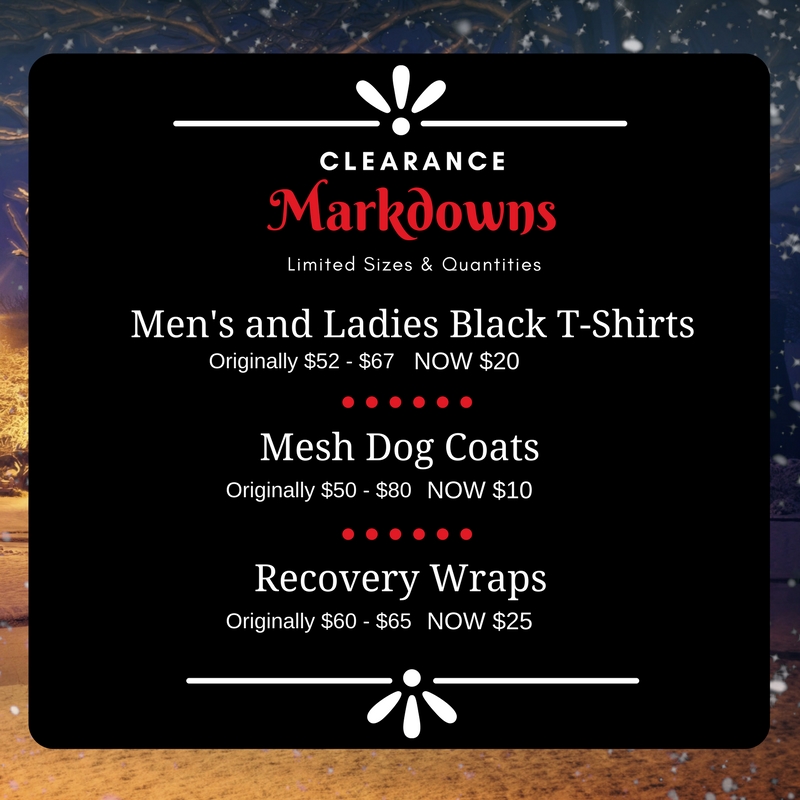 Cyber Monday (11/27)
We've got some great Cyber Monday deals on some of our best selling stocking stuffers!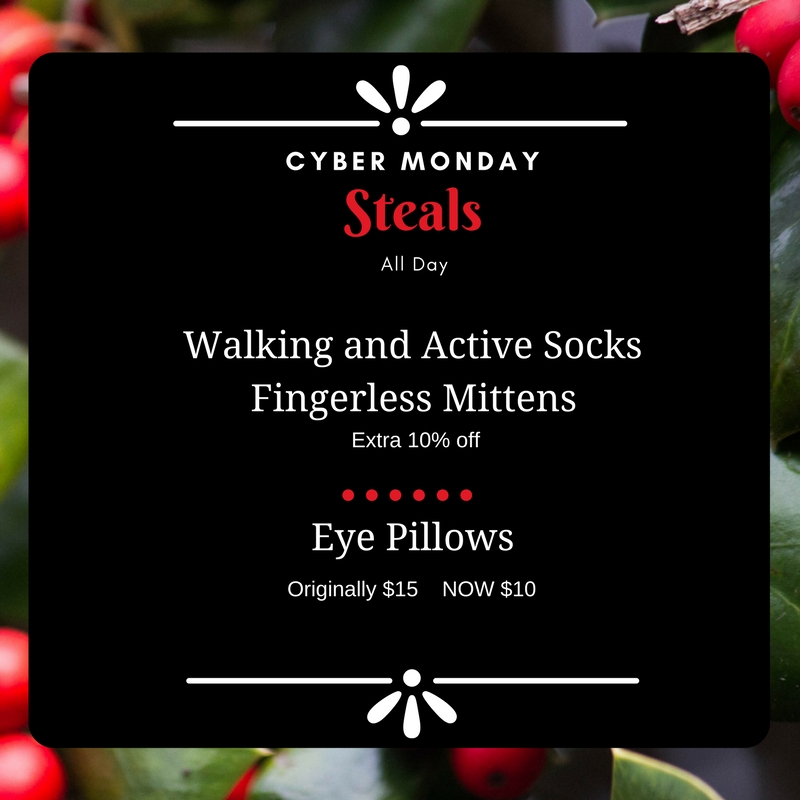 As always, if you have any questions or need help ordering, e-mail Becky, our product manager, at Becky@drapertherapies.com OR info@drapertherapies.com. Phone support will be limited during the holiday (Thursday-Sunday) but if you do need to call and we're not available, just leave a message and we'll give you a jingle on Monday (11/27).
Have a fantastic Thanksgiving and happy shopping!