Tami Hoag Shares Inspirational Tale
draper_admin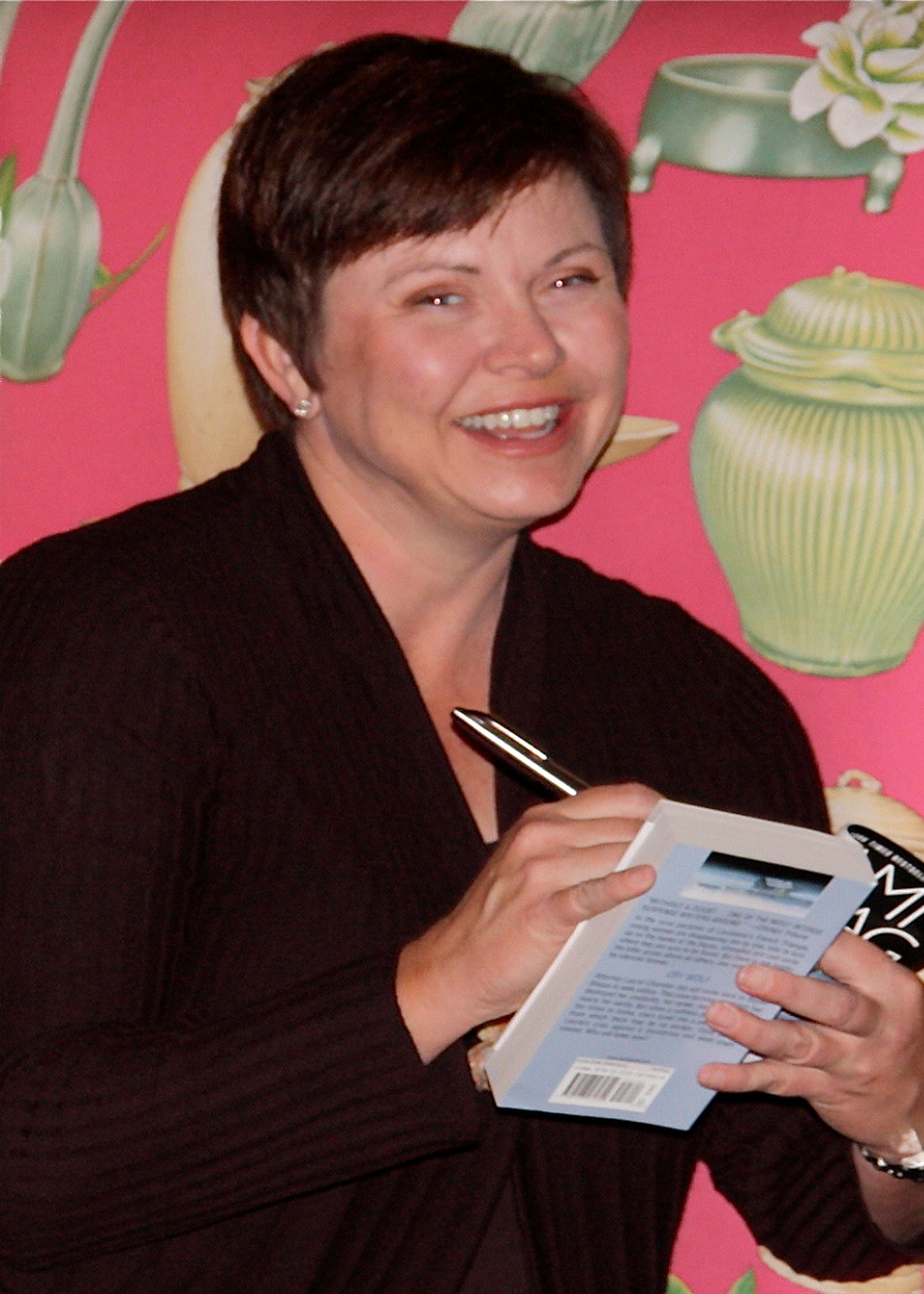 Draper Advisory Board Member, Dressage rider and New York Times bestselling author Tami Hoag recently shared her insights on achieving personal and professional success on the Equesse Radio Show with Cynthia Royal and Leah Juarez. Equesse Radio, considered Horsepower for the Soul, captures the listener's yearning to connect with horses through the stories of those who have. With interviews from a herd of horse-inspired celebrity authors, athletes, singers, entrepreneurs and artists, Equesse Radio gives a weekly gift of insight and inspiration.
"As a Number 1 New York Times Best Selling author with over 35 million books in print and as a competition-level athlete, Tami Hoag is just the type of horse-inspired celebrity the Equesse Radio audience craves," said Cynthia Royal. "With achievements in both arenas of literature and the Olympic horse sport of dressage, Tami has insight on achieving personal and professional success that exemplifies the 'Horsepower for The Soul' theme on which Equesse Radio is built."
Royal added, "In the show, Tami shares just how horses have influenced the character we publically know as 'Tami Hoag', as well as their impact on the characters she's crafted in her books. But it's her insight on the meditative balance horses provide to offset her career and life demands, plus her belief in allowing, even nurturing, the contribution of all beings – even those of her horse – that will resonate with listeners attempting to balance pursuit of their own life dreams," Royal said.
Hoag, who lives in Wellington and competes her horses on the Grand Prix dressage circuit, said she enjoyed being on the show. "The theme of the day was Character and we talked about the characters of my horses and how they connect or translate in any way to my work as a writer. It was really an interesting and fun discussion," Hoag said.
The novel Secrets To The Grave, was Hoag's most recent bestseller and is the sequel to her bestselling Deeper Than The Dead. As an author who is known for writing one spine-tingling novel a year, Hoag is already busy behind her keyboard working on a new novel – the third book in the Deeper Than The Dead trilogy, called Down the Darkest Road.
To listen to Hoag's Equesse show online, or to download an MP3 to listen on the go, visit Equesse Radio with Cynthia Royal and Leah Juarez on: Facebook:  http://www.facebook.com/pages/Equesse-Radio-with-Cynthia-Royal-and-Leah-Juarez/154672724583901 or at Positive World Radio Network:  http://pwrnradio.com/equesse-for-women-who-love-horses/
For more information about Tami Hoag, or to see a list of her novels, visit her website at www.tamihoag.com.