Draper Therapies Advisory Board Member Todd Minikus Named to Short List for 2016 U.S. Olympic Show Jumping Team
Becky Shipps
Wellington, Florida (April 20, 2016)– As an elite resource for the innovative therapeutic company Draper Therapies, Todd Minikus provides insight that assists the company in staying at the forefront of producing effective holistic products for horses, canines, and humans. In exchange for Minikus' perspective and feedback from the top of the sport of show jumping, Draper Therapies proudly outfits him and his talented string of horses with therapeutic products.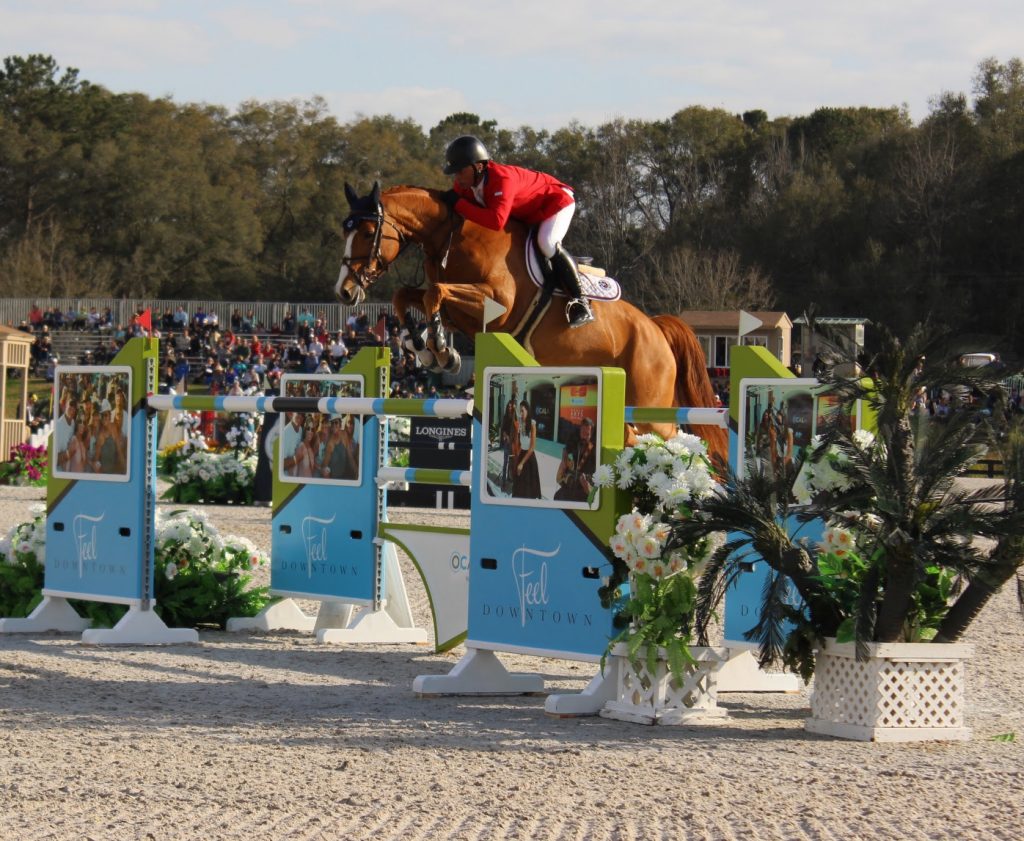 Draper Therapies now congratulates Minikus on being named to the Short List consisting of the nation's top 10 riders who have the potential to represent the U.S. Show Jumping Team at the 2016 Olympic Games. Minikus has been listed aboard his Grand Prix partner, Two Swan Farms' 11-year-old Oldenburg mare, Babalou 41. The pair will compete in four designated CSIO5* observation events across Europe on May 12 through June 26for a chance to officially qualify for the U.S. team on July 5.
Minikus and Babalou 41 have proudly represented the red, white, and blue over the past five years, and have been decorated by international winnings and titles. This past summer, the pair represented the U.S. as the Traveling Reserve for the Pan American Games Jumping Team in Toronto, Canada, and competed for Team USA four times in Nations Cup competitions around the globe. Most recently, Minikus and Babalou 41 assisted Team USA to the top of the podium at the HITS Ocala Furusiyya FEI Nations Cup CSIO4* presented by Edge Brewing Barcelona.
Draper Therapies is thrilled to have this Grand Prix champion standing behind the company's products, and works to support Minikus in his endeavors around the world. Becky Shipps of Draper Therapies said, "Todd is an exceptional rider who knows that maintaining optimum performance levels isn't easy. Sprains and strains can happen to riders and horses. It is vital to listen to your body and the importance of fitness to keep rising to the bar. Todd is a superlative horsemen, and we are more than proud to support him and his horses." – written by JRPR Public Relations Inc.