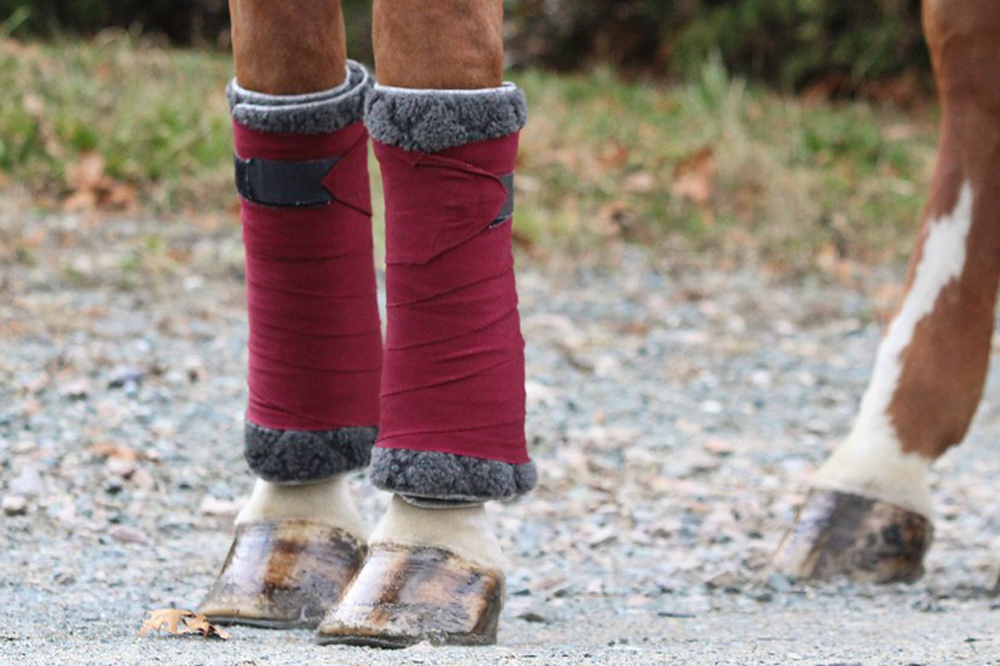 When it comes to choosing standing wraps, there are a lot of options. Oftentimes the standing wraps you choose to use come down to your horse's legs and personal preference.
Draper Therapies is thrilled to add Todd Minikus and Lara Knight to our Advisory Board! Minikus, who rides show jumpers, began showing at the Grand Prix level in 1985, and his winning ways have continued into the present. His list of top accomplishments include: 1997 – ...
Buying garments online can be tricky – Does the product run big or small? How big is the model? If the product is adjustable, how adjustable? If the product is sized, does it run small or large?  These questions can have even the most determined shopper second guessing their ...