Sold Out!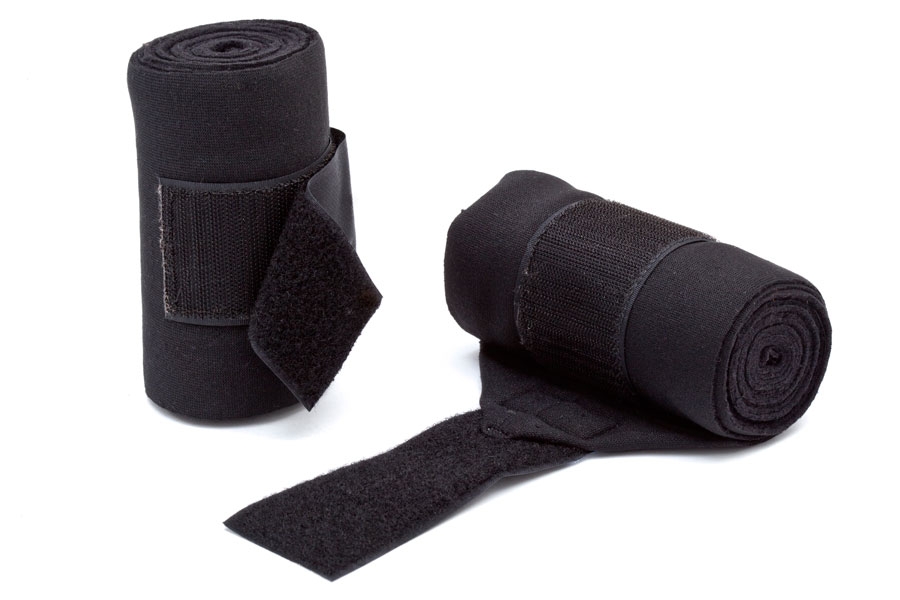 Draper Equine Therapy® Polo Wraps
Draper Equine Therapy® Polo Wraps provide protection during exercise and give therapeutic relief to address soreness and edema.
Compare
Product Description
Draper Equine Therapy® Polo Wraps offer a protective and therapeutic exercise wrap to be used during exercise. They can also be used after surgery, injuries or to ease arthritic conditions. Wraps are sold in pairs.
The Draper Equine Therapy Polo Wraps contain 65 % Celliant® (Polyester) and 35% Polyester.
Made in the USA.
The Draper Equine Therapy Polo Wraps are machine washable and dryer safe.
About Celliant®
Celliant® is a proprietary fiber loaded with a potent mix of thermo-reactive minerals. It recycles and converts radiant body heat into infrared energy which gives the body a measurable boost.
Celliant's blend of proprietary ingredients reflect light (both visible and infrared) back to the body
. Celliant changes the wavelength of the light so that it is more
easily
absorbed by the body. The energy from this light improves blood flow in the target area.
Celliant works by increasing the amount of blood traveling into the affected area, not by causing the blood to absorb more oxygen
.
The increased blood flow and blood oxygen levels help muscles and joints combat stiffness, soreness and edema caused by aging, injury or arthritis
. Many satisfied users have described the effects of better oxygenation on the body.
Recently the beneficial effects of Celliant fabrics have
been measured
in a series of clinical studies
. The first studies focused on diabetics, then among healthy subjects.
Technologies like hyperbaric oxygen chambers claim to improve oxygen levels by causing you to breathe-in air richer in oxygen
.
Typical blood cells,
however
, are already 95-100% saturated with oxygen when they reach their destination
.
Products containing Celliant have no adverse effects as they work
directly
with the body
. All Draper Therapies products are safe to use
continually
and without build up times.
For more information on Celliant, click here.
Additional information
| | |
| --- | --- |
| Weight | 0.44 lbs |
| Dimensions | 8.5 x 2.5 x 8 in |
| Polo Wrap Size | 90", 108" |