Summer sale is happening now! No coupon necessary.



BUT WAIT, there's more…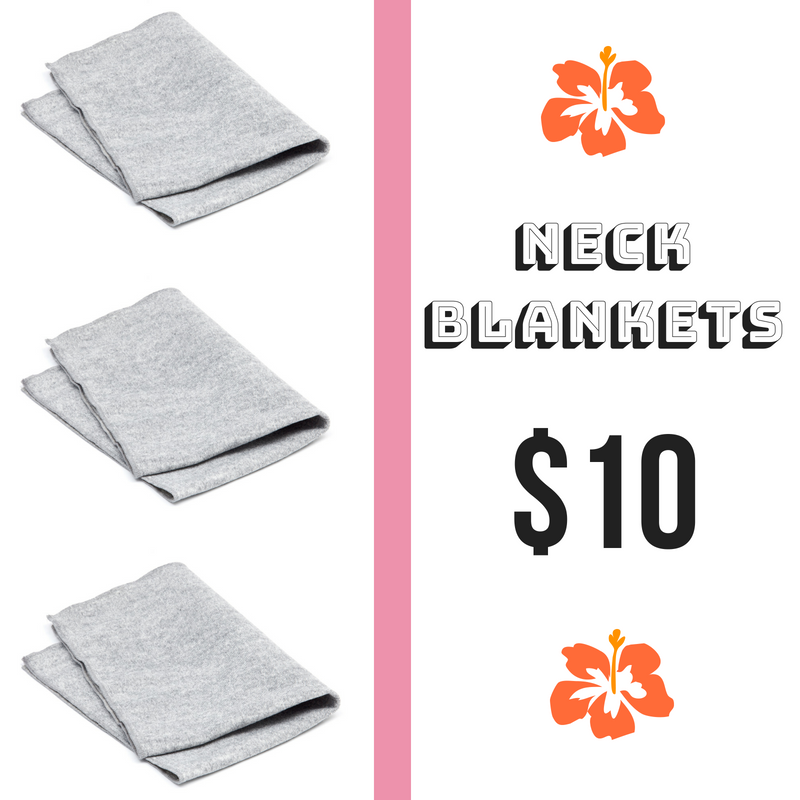 Don't forget – The Draper Therapies office will be CLOSED June 30 – July 8. If you have product/order questions or need help placing an order, please e-mail Becky, the product manager, at Becky@DraperTherapies.com. She is on call that week and will be able to answer any questions you may have via e-mail.
Happy shopping!