Draper Therapies Annual Maintenance Shutdown July 1-9th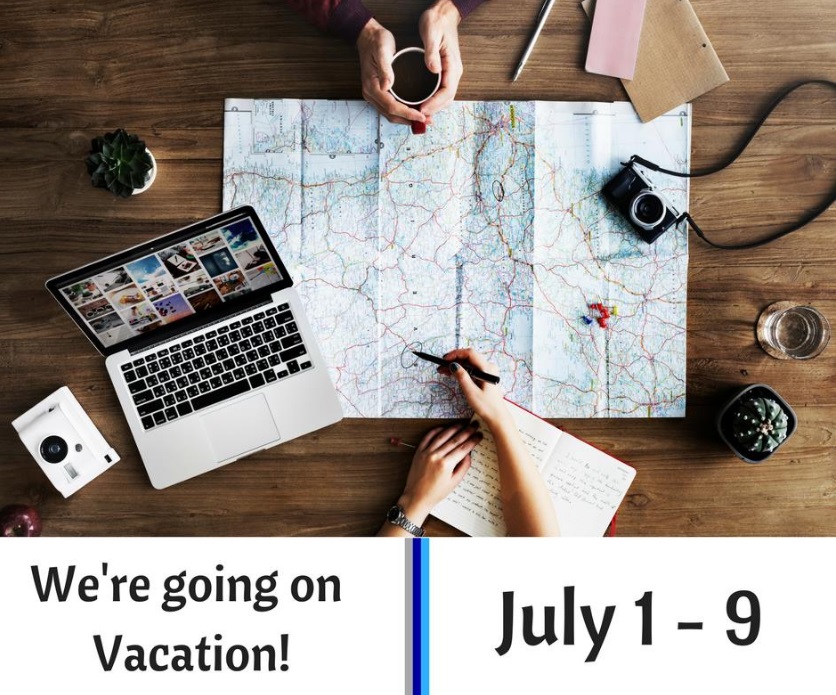 Draper Therapies will be having our annual shutdown July 1 -9. No orders will be processed/shipped during that time. Orders placed during shutdown will be shipped when we return on July 10th.
The last day to place orders to be shipped before shutdown is Friday, June 30th.
If you have questions, never fear – Becky (our product manager) will be available via e-mail. If you have products or ordering questions, email her at Becky@drapertherapies.com