The Draper Therapies 3 Day Event Sale!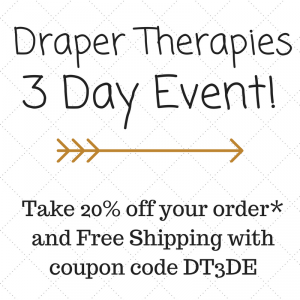 We're just thrilled to have so many advisory board members at Rolex this year. In fact, we're so excited that we're making the trip to Kentucky to cheer them on ourselves! But for everyone who can't go this year, we're having our annual 3 Day Event in honor of RK3DE (Rolex Kentucky 3 Day Event). Starting Friday April 28th, take 20% off your order* and enjoy Free Shipping! The offer ends at midnight on Sunday April 30th, so don't forget to place your orders after you're done watching the Rolex livestream.
Although we're not usually the superstitious type, we have a really good feeling about Rolex this year. First, our three riders go one after the other in the middle of the the drawn order. Coincidence? We don't think so.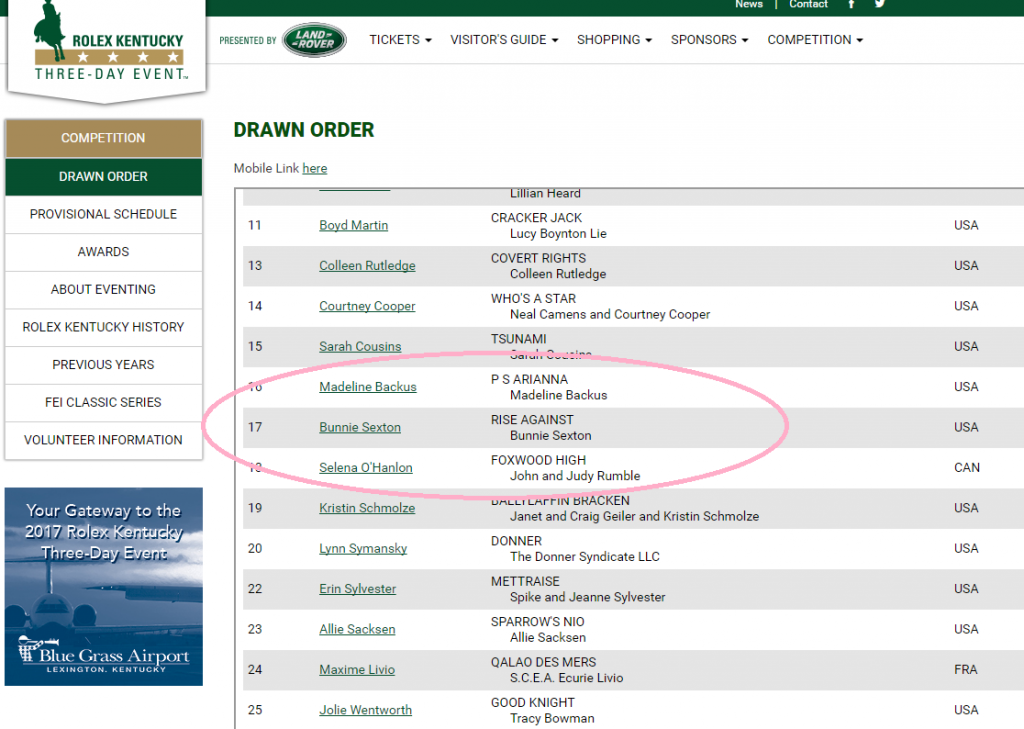 Butterflies are a good omen… check out this picture Rolex Rookie Madeline Backus took of her horse PS Arianna. That HAS to be good luck!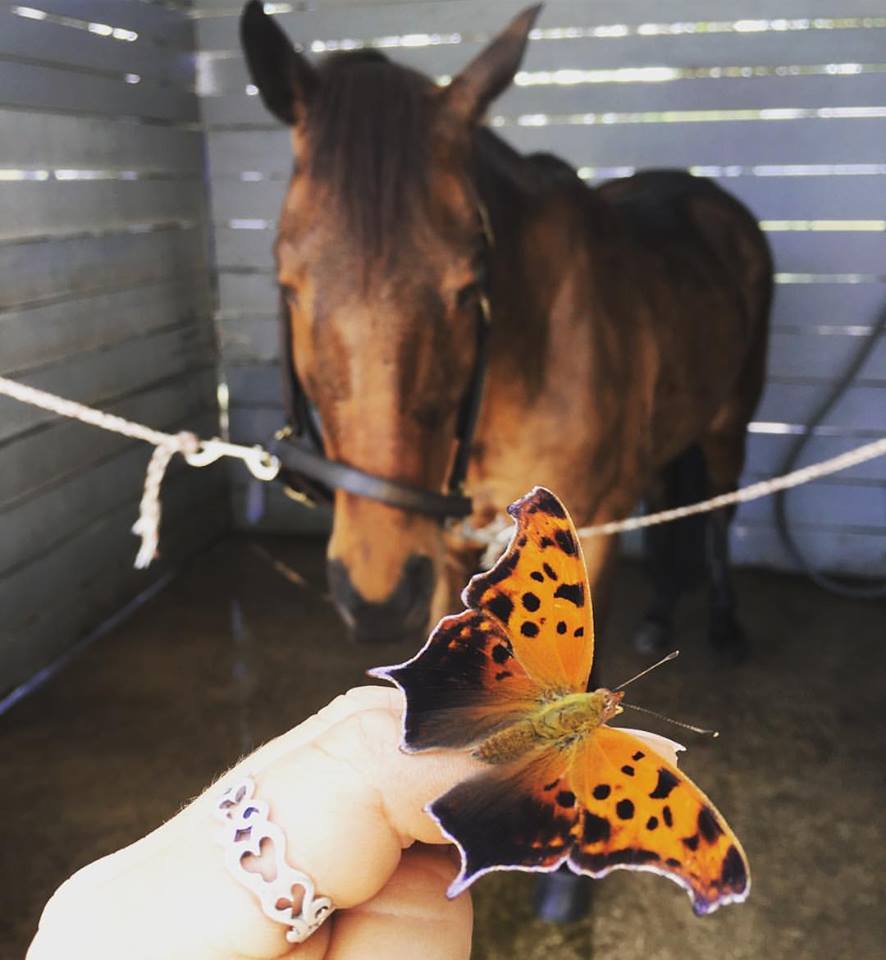 Check back for updates on our 2017 Rolex adventure next week! The journey will begin next Thursday.
Click here to shop Canine
Click here to shop Equine
Click here to shop Human
*You already know the drill, but the regular exclusions apply – offer not valid on sale, clearance, or seconds. Offer is valid 4/28-4/30. If you have any questions, let Becky (our product manager) know via e-mail (Becky@drapertherapies.com).